About Brealant Inc.
Trademark registration department, dealing with searches, registrations, legal processing and other legal outsourcing services
Brealant Inc. is an IPO registered trademark agent in the Philippines.
We are a registered company under Philippines law (SEC) based in Taguig (Metro Manila). We are part of the Brealant group of companies with headquarters in Hong Kong. We accept international payments via Paypal and domestic payments via check, bank transfer, etc.
Our fees are lower than some other general-purpose law offices as we provide high volume intellectual property services globally, and Philippines is one of our back offices.
We operate efficiently and pass the savings along to you. Brealant also provides incorporation services in the Philippines. We file global marks and patents, in addition to the Philippines. Information on our patent services in the Philippines can be found at www.patent.net.ph
Meet the team that makes it all happen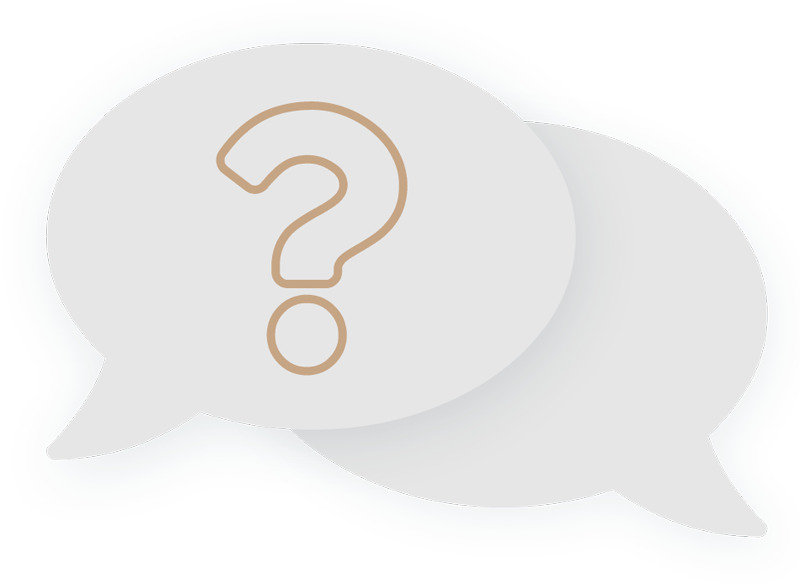 Lei G.
Graduated in Financial Economics from Northeast University, Lei enjoys activities like cooking, traveling and going to rock concerts.
Jassfer N.
Graduated at the Pangasinan State University Lingayen Campus in Mathematics with a major in Statistics and a unit earner of Professional Teaching.
Amelyn U.
As an Intellectual Property expert, Amelyn relies on coffee for life, and she enjoys reading and mixed martial arts.
Eduardo L.
Eduardo studied at Bicol University, Polangui Campus and has a degree in Computer Engineering.
Angelica L.
With studies on International Affairs and Computer Science at UNAM, Angelica's communicates in various languages and loves art and design.
Diana C.
She studied Intercultural Management at UNAM, focused on cultural heritage and creative industries. She enjoys reading and practicing skateboard.
Our details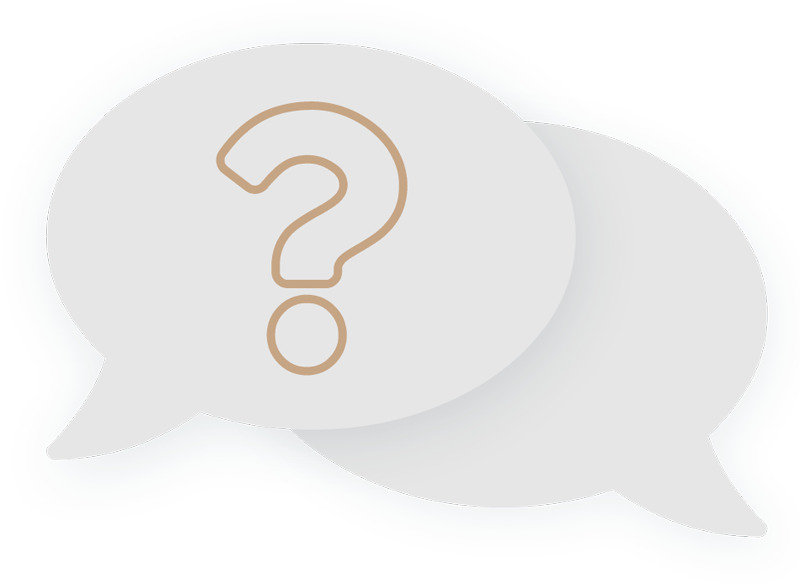 Brealant Limited – Hong Kong
36 Hung To Road, Suite 9D
Kwun Tong, KLN, Hong Kong
Brealant Inc. – Philippines
Commerce and Industry Plaza
1030 Campus Avenue, Corner Park Avenue, 4th Floor, Units C&D, McKinley Hill, Fort Bonifacio,Taguig, NCR, Philippines, Postcode 1634
Christine Digas, Account Manager
(+63)917-708-6731
02 7959 0343
Corporate Website: www.brealant.com
Email: support@brealant.com
Contact our experts now!