Trademark Application
We include everything in the initial trademark registration process:
Preparation of documents (including FREE trademark search)
All expenses, including notary
Government filing fees
Our professional services and filing fees
Appointment of us as your agent
Philippines VAT Invoice (BIR)
What's not included?
Obviously if you try to file a trademark for Starbung Coffee, you can guess it will be likely that Starbucks Coffee will be willing to fight long and hard to oppose your registration. Therefore, the fees we list on this page only include unopposed applications. All of our packages exclude costs of responding to an opposition, as these costs would vary depending on the strength of your case, and many other factors.
Note: The ₱6,990 fee only includes registration, and does not include Declaration of Actual Use or Publication for Opposition. If you wish to include those, please consider buying our discount package. None of our options include Opposition (if that occurs in your case) because it only affects a minority of applications. We will respond to one minor Registrability Report free of charge.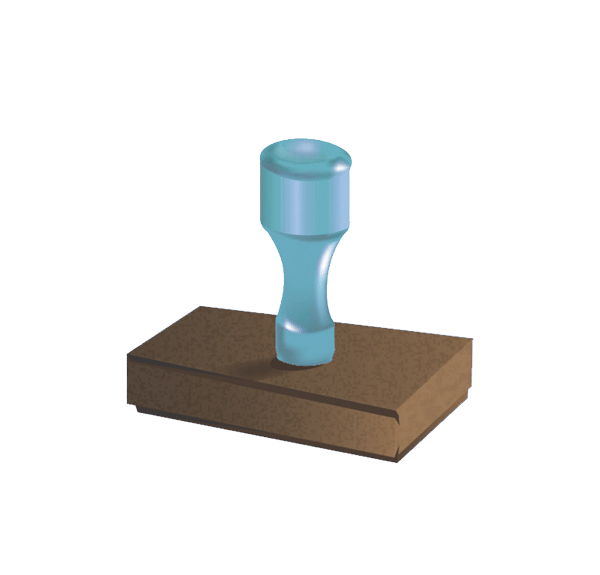 Trademark Application
​₱6,990
*includes all gov't fees and taxes
The four stages of our Trademark Registration service:
​(all in one package available on the Pricing page)
Stage 1: Trademark Application
Some of our trademark clients
We provide Trademark Registration services in the Philippines. Our legal global services provide much lower prices than some law firms with Trademark Applications.
Trademark Search
Get a fast answer on your trademark check
Trademark Registration
Includes all gov't fees and taxes
Registrability Response
Includes all gov't fees and taxes