Trademark Application
We'll Assist You in Protecting Your Most Valuable Asset from Infringement.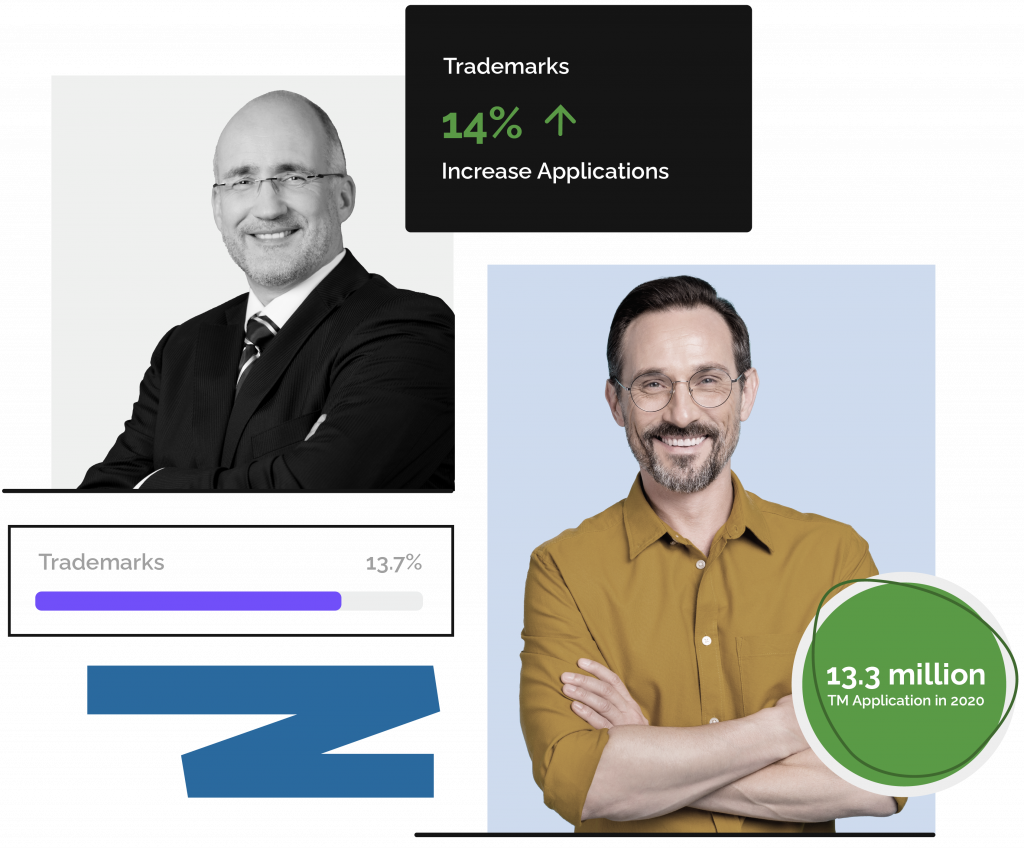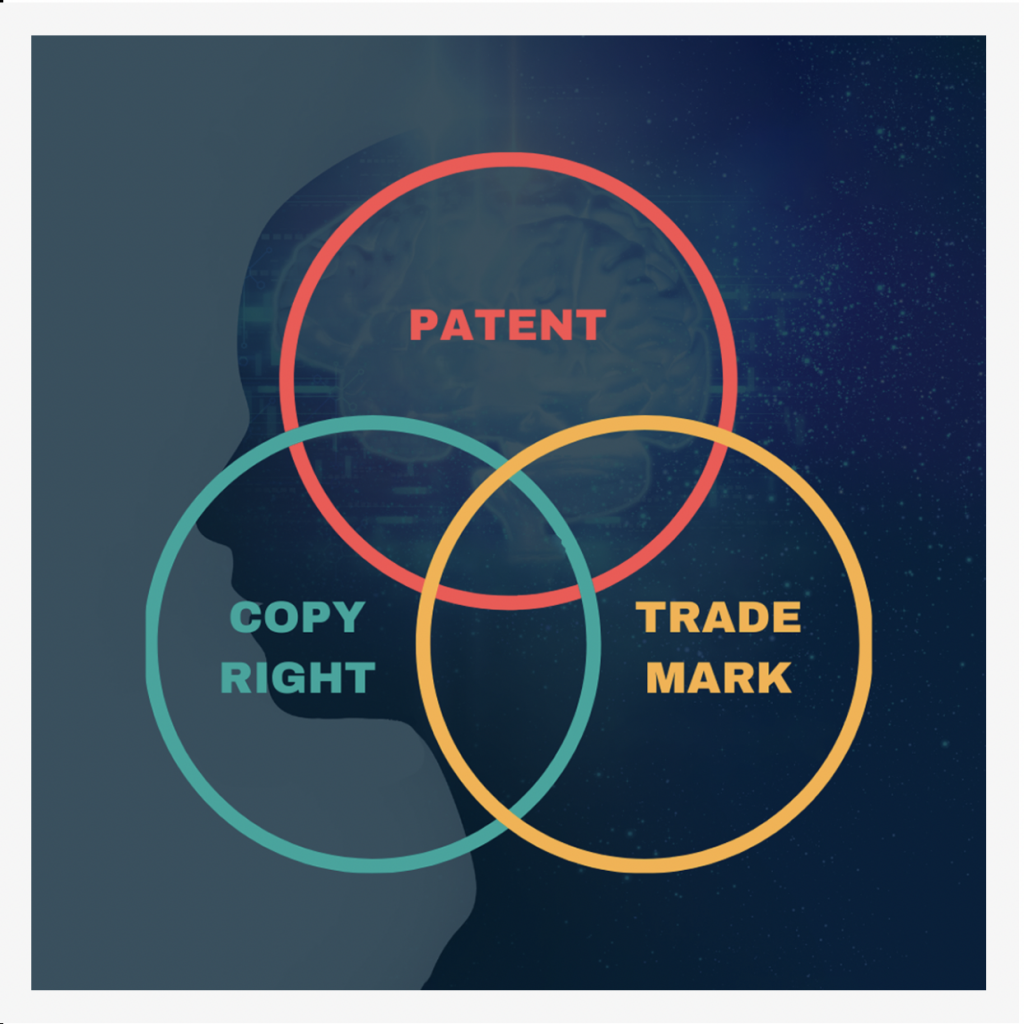 The Intellectual Property Office (IPO) oversees all trademark applications and registrations.
The trademark registration process is simple, and residents may register their trademarks directly with the IPO. In order to manage the Trademark procedure, foreigners must work with a local agency.
From the time you contact an agency until your trademark is registered, there are five major steps:–
Step For Trademark Application
Filing of Your Trademark Application

Pre-examination and Corrections (if needed)
You should collaborate with your trademark agent to ensure that all relevant documentation is prepared. Check the papers carefully, since a mistake might cause the application process to be delayed. The application should be submitted to the Bureau of Trademarks, which is housed in the IPO, in either Filipino or English. Following the submission of your application, the Bureau of Trademarks will begin the formal examination and conduct a trademark search.
Examination and Trademark Search
Publication of The Trademark in the Gazette
The bureau will scan the database, as it does in other countries, to see if the trademark is registered or is presently being registered. You may do a quick trademark search on WIPO's website to view all registered trademarks.
During this period, the bureau will also ensure that your trademark is in accordance with local rules and standards. It cannot, for example, be unethical or dishonest. Furthermore, it cannot be in conflict with a well-known trademark. Your trademark application will be refused if you do not match the requirements or the restrictions.
So, how long will it take? Because there is a wait list, this process can take up to 6 months.
If no one objects to your trademark, the Gazette will print a Certificate of Registration. The trademark is now valid for up to ten years, with the option of renewal.
Registration of your trademark
If no one objects to your trademark, the Gazette will print a Certificate of Registration. The trademark is now valid for up to ten years, with the option of renewal.
Trademark APPLICATION Process REQUIREMENTS
In order to proceed with filing a trademark application, we will need the following information in the Philippines
The applicant's name
Goods or services to be sold
Derivation of a trademark
Registered address of the applicant
Classification of the application
Certified translation of the TM
Nationality/country of incorporation
Trademark Representation
Signed Power of Attorney
Frequently Asked Questions
How much does it cost to register a trademark in the Philippines?
The trademark search will cost you around USD 100-150, while the application will cost you approximately USD 650-700.
How long time does it take to register a trademark?
The Trademark application and Trademark registration process might take anywhere between 1.5 and 2 years. For instance, the trademark Process in China takes 12-24 months and 7 months in Australia.
What are the benefits of registering my intellectual property?
You may prevent unwanted persons from using your IP address by registering it. This can defend your brand's reputation and save you from hostile entities. These unscrupulous entities may also face civil or criminal charges for improper usage of your IP address.
How much does it cost to file a trademark in the Philippines?
Two thousand five hundred ninety-two pesos is the government fee for a trademark application in one (1) class (P2,592.00). If there are several courses, simply double the amount by the number of classes. If the trademark includes color, an extra Six Hundred Pesos (P600. 00) is required for each class.
What is Trademark Registration?
Trademark registration is a legal process established by the Lanham Act, of 1946. You may protect your brand or logo by registering a trademark, also known as logo registration/brand registration, which prevents others from using it.
Where should I apply for my trademark registration?
Applications for trademark registration can be submitted in person at the relevant office's Front Office Counter or by mail. These can also be filed online using the official website's e-filing portal.
What are the benefits of having your trademark registered?
The registration of a trademark grants the owner the exclusive right to use the trademark in connection to the products or services for which the mark is registered, as indicated by the sign (R), and to seek infringement remedy in suitable courts throughout the nation. However, the exclusive right is subject to any limitations registered on the register, such as limitation of usage area, etc. Furthermore, when two or more people have registered identical or nearly identical marks owing to exceptional circumstances, such an exclusive right does not work against them.
What can be registered as a Trademark?
A phrase, word, symbol, device, or even color are all eligible for a trademark. Anything that distinguishes your party's or company's wares from those of another qualifies. However, in order to be legally protected, the object must be utilized in a commercial environment. Trademarks have a 10-year protection term.
Can we use any trademark without registration?
You may use a trademark without registering it. This is known as an unregistered trademark. Make certain that it is not identical to any other brand, logo, or name. Because it is critical that a trademark be distinguishable from others.